This page contains answers and help to some commonly asked questions related to our products in Second Life. It would be much appreciated if you could please check through these before contacting us for assistance. If you cannot find a solution to your problem though, then please use the form on this website or email support@abranimations.com for help. Alternatively please send a note card in world to Abramelin Wolfe. Please do not send IMs as there is a good chance I may not receive it!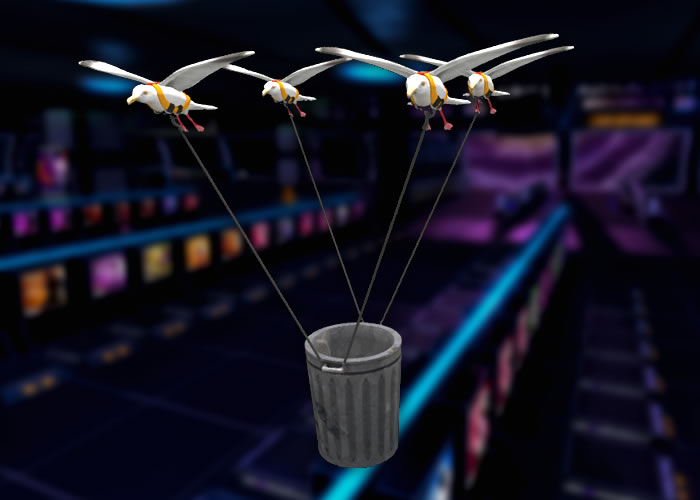 LoST & UNDELIVERED ITEMS
Please read our product redeliveries section for information on what to do if an item does not arrive after purchase or if you have lost content for some reason.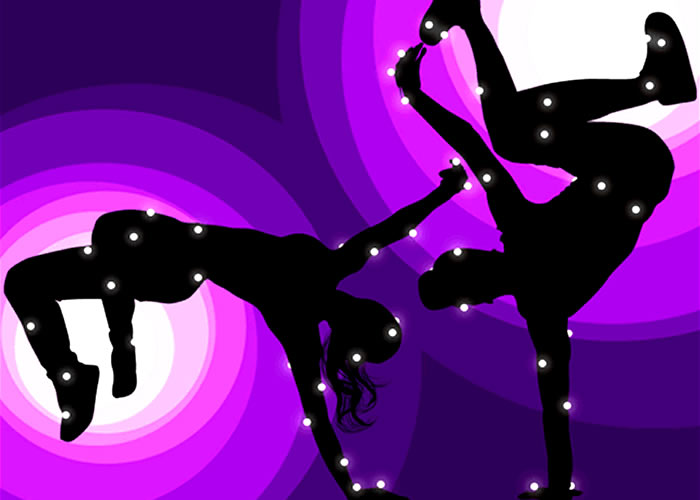 MOCAP DANCES
Support pages specific to our dance animations. Find dance times and help on using our Second Life Dances.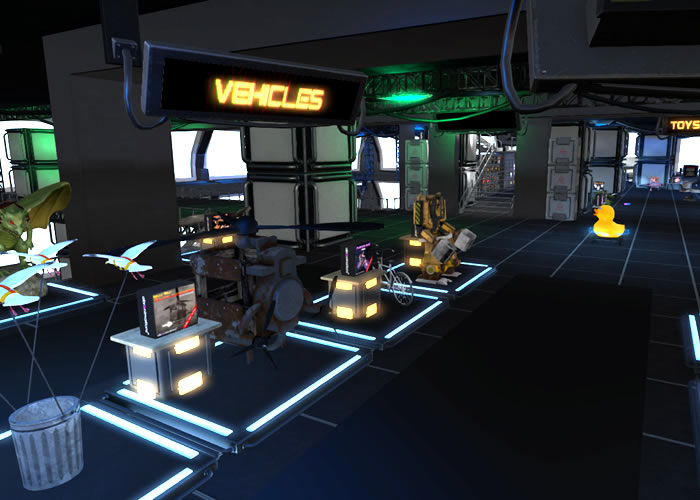 PRODUCT INSTRUCTIONS & HELP
FInd the instructions for a specific product we sell as well as product specific questions.
SPECIFIC PRODUCT HELP PAGES
FULL PERMS ANIMATIONS
We have a small range of animations for builders and content creators in SL.You can find out more about these below.