ABRANIMATIONS
®

IN Second Life


My store in Second Life was founded in 2004. Being over 16 years old, it is one of the oldest surviving stores in Second Life. It has lots of weird and wonderful creations made over the years as well as an extensive range of motion capture dance animations, gestures and animation overriders.

The dance collection is one of the most extensive in Second Life, with many well known dances as well as themed dance sets for use in SL dance choreography. The mocap dances are performed by real life professional dancers and recorded in our own motion capture studio Awesome Dog Mocap

SLURL to store in Second Life - Click Here
On the Second Life Marketplace- Click Here

Please note that not all our products are listed on the marketplace. Please visit our in world store to view our full collections.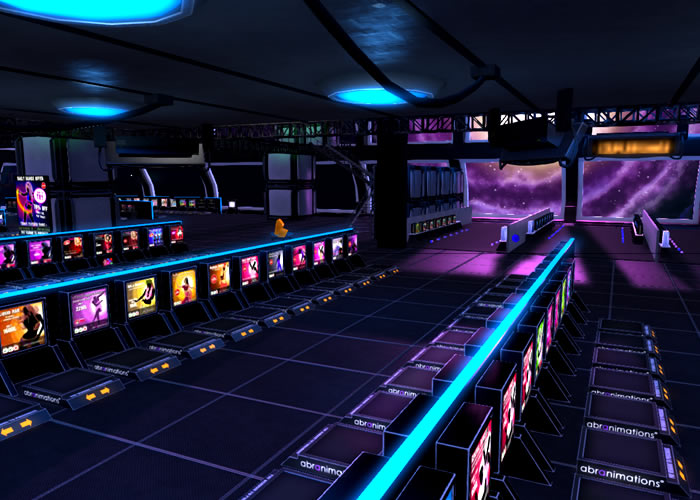 The Abranimations® main store in Second Life is located on the region 'Animations'. (Click For SLURL) You can find all Abranimations® products currently for sale here. Many games and toys have demonstrations versions to try, as do the various dances. The dances can be purchased individually from the pose stands or as part of bulk packs at a great discounted price.
Aside from the various avatars, vehicles, games, toys, gadgets and animations we do also have a small full perms range of animations for builders. Please see the full perms section in Help to find out more about these and the license terms.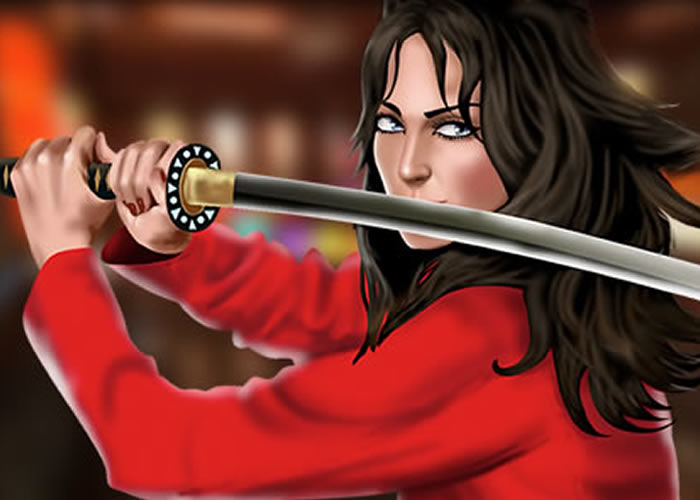 This is our grid wide combat HUD game. We sell a series of HUDs that can be used for weapon and hand to hand combat fighting styles. They have all been carefully designed to make a robust fighting system with features that can be learned and improved upon with practice. The system keeps scores on a website which tracks overall scores for players and monthly top scores. The monthly top scores are reset each month and the previous months winners are displayed until the next reset.
This is the website www.combatevolution.com