Find Our Products in the Metaverse
---
We have store outlets in various virtual worlds and online games where we sell our motion capture animations other other digital creations. Below you can find a list of our active store locations with information on where to purchase our products.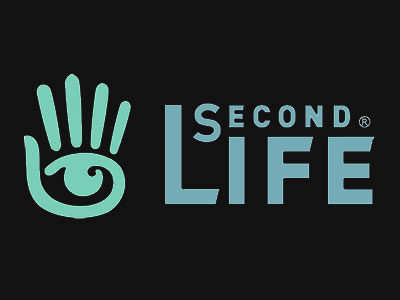 ---
Our Store in SL
---
---
---
Our Store in IMVU
---
This is the Link to our IMVU store where we sell a range of high quality motion capture dances and other animations.
---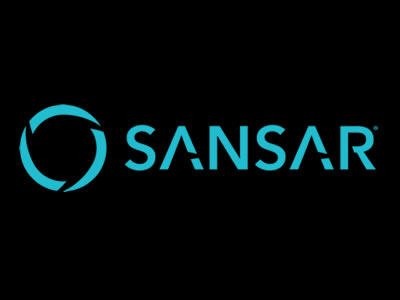 ---
Our Store in Sansar
---
We have a range of product for sale in Sansar along with some fun VR experiences to try!
---