Today we have released a new motion capture Tai Chi animation to replace our old one. This is a much smoother and more realistic version having been captured in our new state of the art studio.
This video demos it being performed by two avatars dressed in our Rabbit Fancy Dress Costumes. (also available from Abranimations In SL)
For more information please read on!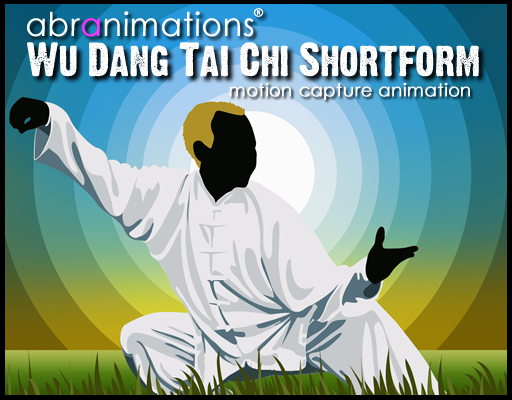 Our new Tai Chi animation is a 5 minutes 30 seconds sequence recreating accurately the Wu Dang style Tai Chi Short Form. The pose balls are available from Abranimations in SL with both copy permissions (950L) and no copy permissions (600L). As with our old Tai Chi Animation, the no copy version comes with 11 extra pose balls so you can give them to friends or link them together to perform synchronized group Tai Chi Sessions. The pose balls themselves also contain some improvements and features allowing for much more combustibility.