1960s Medley 1
£10.00
We are frequently asked if we sell the motion capture data we use for our virtual world products to use in 3D Apps and for game development. We do now offer some of our data in suitable formats and are building on our library continuously. Our MoCap data is available to purchase on our studio site.
www.awesomedog.com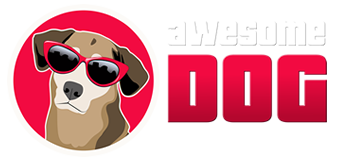 Description
This is a clean looped motion capture dance animation titled '1960s Medley 1'. It is a Medley dance that combines various well known 1960s dance moves into one mocap dance sequence. The animation is 30 seconds long.
The primary file mocap data format included with this product is FBX. Also included are supplimentary mocap data files for iClone7, 3D Max biped, Daz3D bvh ( Genesis, Genesis 8 and Victoria 4 Characters ) along with a retargeted fbx file setup for the Unreal Engine including root motion.
Please ensure you read our product EULA before making a purchase.
You can find it You can find it Here
MoCap File Formats Included...
Primary File Format FBX 60fps (Blender, Maya, Mobu and other FBX compatible applications)
Supplementary file formats included...
Daz3D Compatible BVH (Genesis1, Genesis8, Victoria4)
3DMax Biped
iClone 7 Motion Files
Game Engines FBX Unity3D & Unreal Engine
This animation is also available in this discount pack!