19 Shuffle Dances
£190.00
We are frequently asked if we sell the motion capture data we use for our virtual world products to use in 3D Apps and for game development. We do now offer some of our data in suitable formats and are building on our library continuously. Our MoCap data is available to purchase on our studio site.
www.awesomedog.com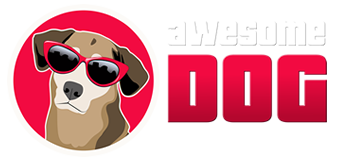 Description
This is a set of 19 motion capture 'Shuffle' dances . The animations were recorded in our optical motion capture studio and performed by a professional dancer. They have been carefully cleaned, processed and looped and are ready to use in several different formats.
The primary format in this pack is FBX. This is our core cleaned and processed motion capture animation and should be used for retargeting and converting to other skeletons and file formats. We have also included some free supplementary files to help you retarget and use the data along with some already converted sets for iClone, 3dMax, Daz (experimental) and Unreal.
MoCap File Formats Included...
Primary File Format FBX 60fps (Blender, Maya, Mobu and other FBX compatible applications)
Supplementary file formats included...
Daz3D Compatible BVH (Genesis1, Genesis8, Victoria4)
3DMax Biped
iClone 7 Motion Files
Game Engines FBX Unity3D & Unreal Engine